TRUSTED PROFESSIONALS AT HAND TO IMPROVE YOUR COMMUNICATION
A SENIOR TEAM OF TRANSCRIPTIONISTS AT YOUR SERVICE BOTH IN ITALY AND ABROAD
SOME OF THE MANY CLIENTS THAT TRUST THE QUALITY OF OUR TRANSCRIPTIONISTS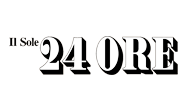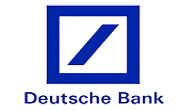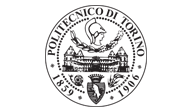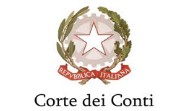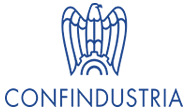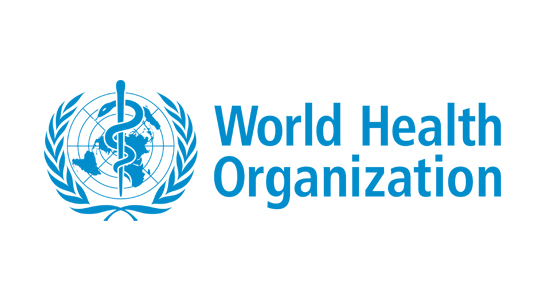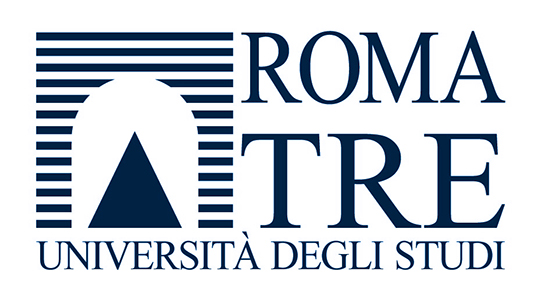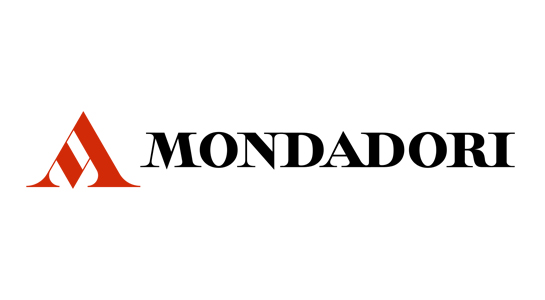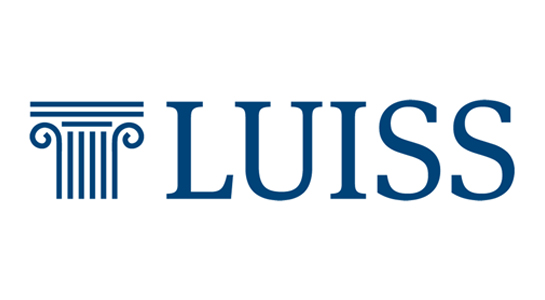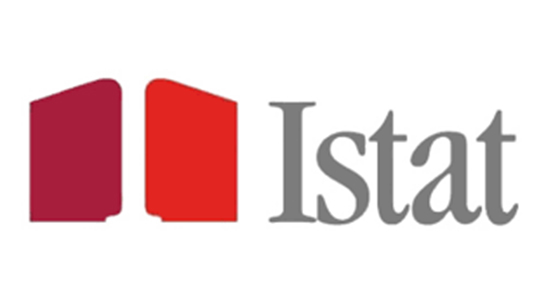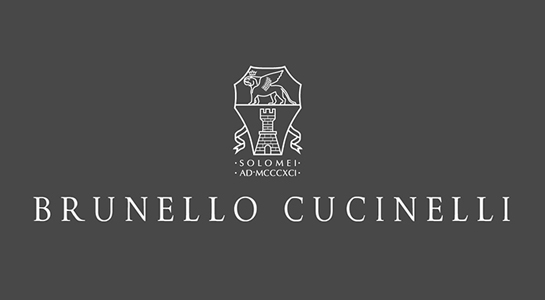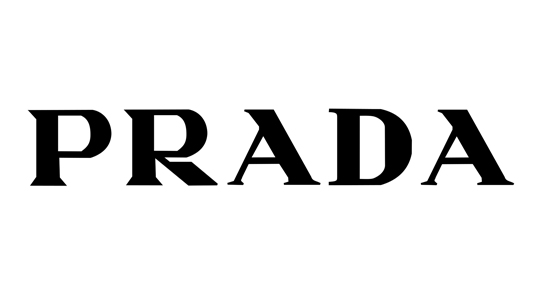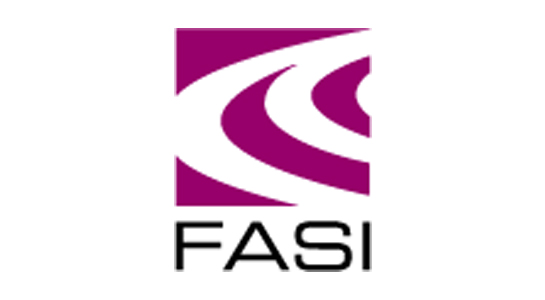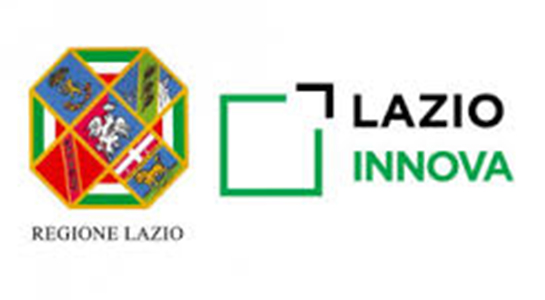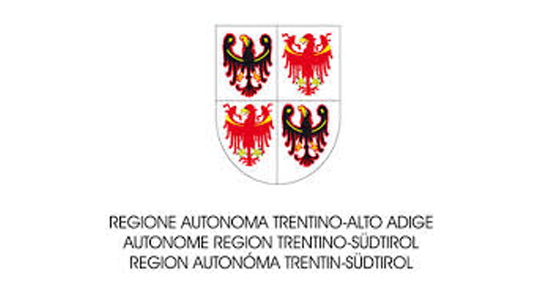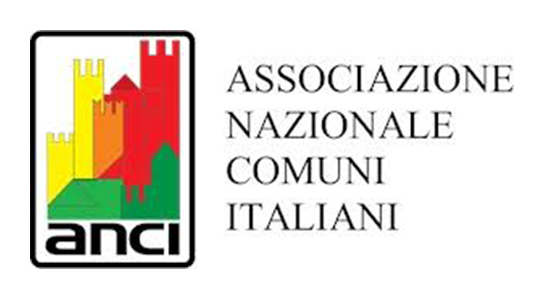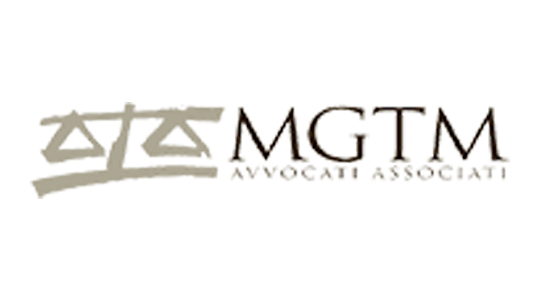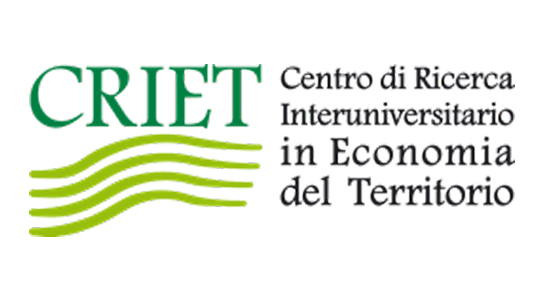 STUDIO ACTA IS A PROVIDER OF WORLD CLASS "HEARD" TO "WORD" SERVICES:
 Studio Acta is a comprehensive transcription agency. With a team of professional and senior transcriptionists we have been providing fro over 30 years high level professional transcriptions in the major languages for all types of communication projects. We transcribe speech to text from any audio visual file and also in real time at international conferences, management seminars, shareholders' meetings, for webcasts and conference calls. We also provide conference documentation translation, simultaneous translation, liaison interpretation and multi-language speech capturing and subtitling, including simultaneous translation subtitled.
OUR TRANSCRIPTION SERVICES:
 Our professional transcriptionists can work with a multitude of contents and situations when it is necessary to have a speech to text service. We offer:
TRANSCRIPTIONS
CONFERENCE REPORTS
LIVE SUBTITILING FOR DEAF CONFERENCE DELEGATES BOTH IN ITALIAN AND ENGLISH
SIMULTANEOUS TRANSLATION SUBTITLED
IN MAJOR EUROPEAN LANGUAGES <> ENGLISH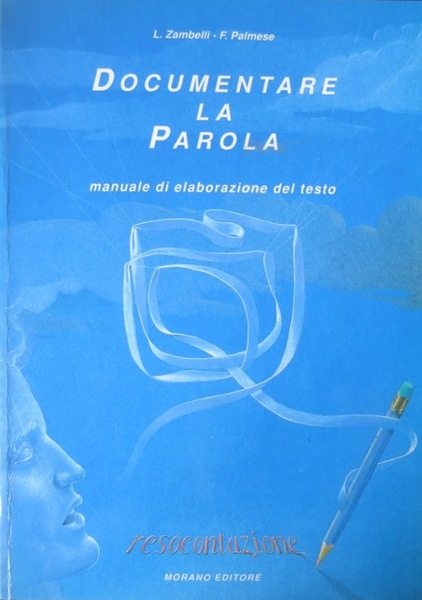 Studio Acta works only with some of the best SPEECH TO TEXT REPORTERS available nationally and internationally, all with a proven track record of professional transcriptions. None of our professional speech to text reporters is a novice; our team is made up of transcriptionists each with special knowledge and expertise in different areas from life-sciences to medical, from economics to banking and finance. Some of our transcriptionists are either former stenographers who now use speech recognition software or language interpreters that have trained in the art of respeaking. Expertise coupled with experience guarantees a high quality language service our clients can trust.
CONTENT IS KING, WHICH IS WHY WE OFFER TRANSCRIPTIONS
WE SERVICE WEBINARS, BOARD MEETINGS, CLINICAL RESEARCH STUDIES, ACCESSIBILITY SERVICES, AND ARE AN ACADEMIC RESOURCE FOR STUDENTS. AS YOUR DEVOTED SPEECH-TO-TEXT SPECIALISTS, WE PUT THE "HEARD" TO "WORD"!
Speech recognition technology has become a widely used tool for transcriptionists. In a process called shadow speaking, the transcriptionist (who has trained the speech recognition software to understand his or her speech) simply speaks along with the audio, repeating what the speaker is saying. With this technology our transcriptionists are able to produce real time subtitling, provide accurate transcripts of conferences, meetings or seminars. Our team is able to provide speech to text service remotely, all over the world, whether your event is online or participants are physically gathered together.
SIMULTANEOUS TRANSLATION SUBTITLED
Delegates read rather than listen to the simultaneous translation and listen to the speaker original voice. In this way we cater for all delegates also deaf and hard of hearing, there is no need for receivers and headphones and this service is often required when the official language of the event is the language of the audience with the exception of maybe a guest speaker or during a Gala Dinner or even when a speaker connects remotely via videoconference.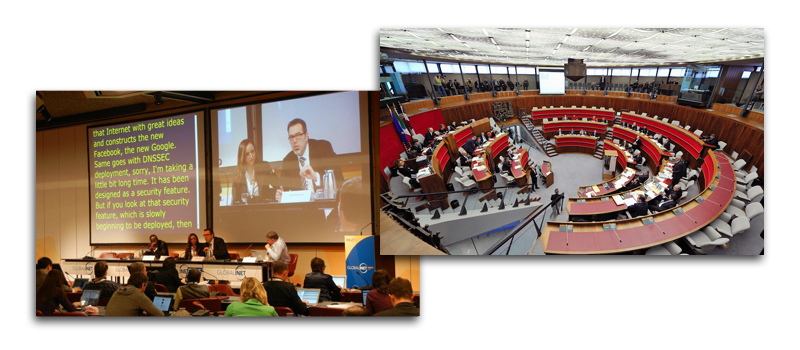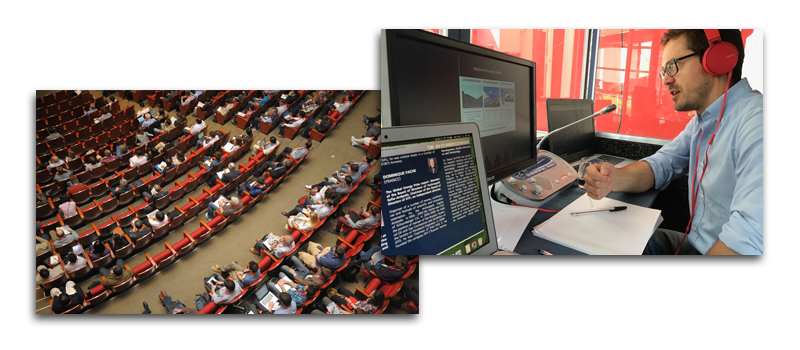 MULTILINGUAL TRANSCRIPTIONS
We not only transcribe in Italian but also in English, German, French and any of the major Western and Asian languages from any audio or visual support, be it a video or a digital audio file.
CLOSED CAPTIONING FOR THE DEAF AND HARD OF HEARING
Deaf or hard of hearing cannot lip read in a language that isn't their native language. For example an Italian deaf student who attends university lectures in English is provided by Studio Acta with live subtitling in English which enables him to participate and understand. No need to take notes either as we provide the professor's verbatim lecture in English and if required also translated in Italian.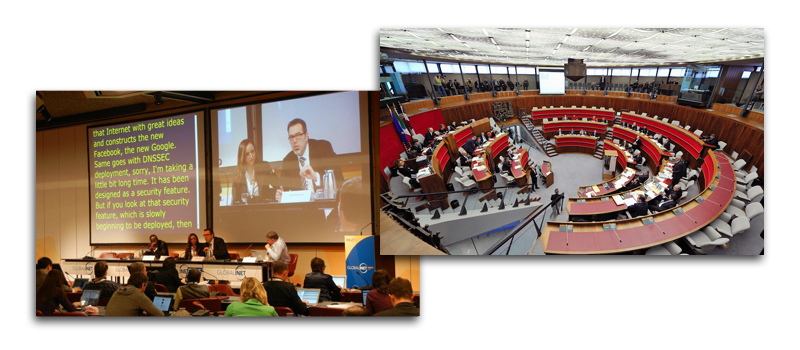 LIFE SCIENCES AND MEDICAL
At Studio Acta we understand the critical role that accurate transcriptions services play in today's global life science industry and medical sector. That's why pharmaceutical companies, hospitals, medical device manufactures, and clinical research organizations (CROs) have trusted us for medical transcriptions for over 10 years now.

In today's global economy, multinational corporations, small businesses and individuals alike need a multilingual approach if they want to expand globally, introduce new services and communicate with their own employees, clients and stakeholders. We can facilitate your global outreach. Leading banks, insurance companies, accounting firms and public bodies and non-governmental associations alike in the financial industry and economic sector have relied on us for professional transcription services. Our client portfolio boasts the likes of Pirelli, Confindustria, Invitalia, chambers of commerce, Deutsche Bank and many more.

We have years of experience providing transcription services for national and international legal firms as well as for regional and national courts/tribunals across Italy. When you need a reliable trancription that will be used as a legal document, you need a certified transcription. With a certified transcription, you get the added assurance that the document is now a legal record. Different organizations have different requirements for certified transcriptions. We follow the most rigorous standards, and our professional linguists attest to the accuracy of the translation. In addition to certification for transcriptions, we also offer certified translation services also known as sworn translations. So whether you have a deposition, business negotiation or medical recording that requires acceptance by government agencies or professional organizations, we've got you covered.
A sworn translation or transcription (also called a public, legal, official or certified translation/transcription) of a document or interview/aduio file is endorsed by the signature and seal of a Sworn Translator or Sworn Transcriptionist who is authorized by the Foreign Office/Local Court to translate official documents or transcribe official audio recordings. These translations or transcritpions are regarded as having formal status by the authorities. A sworn translator is someone who is authorized by the Foreign Office to translate official documents.
!!!
BE AWARE OF AGENCIES THAT OFFER ON-LINE GENERATED QUOTATIONS
We hold to three core values: personalized service, quality assurance and quality control. We work with you each step of the way ensuring quality and professionalism at every stage. This emphasis on excellence and customized service means that every client will be appointed a project manager that will find the best  solution putting your objective always first to obtain the best result!
Our advise for any client requiring interpreting service:
Put quality first and choose professional interpreters with a proven track record of experience and the right qualifications. The difference in cost will be repaid by the quality of the result.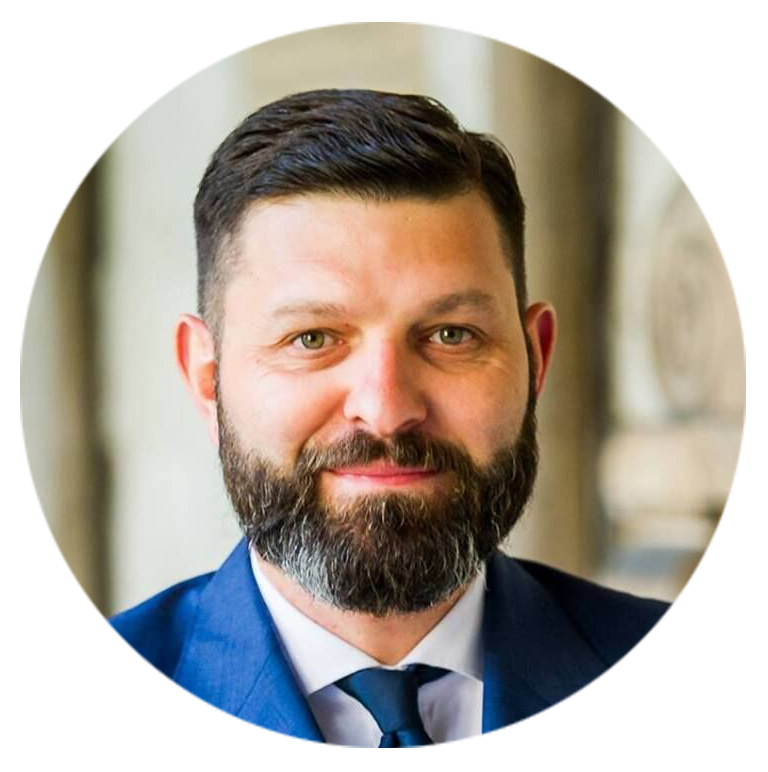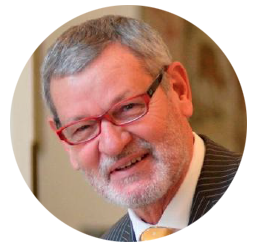 OUR TEAM OF SPEECH TO TEXT REPORTERS, TRANSCRIPTIONISTS, RESPEAKERS AND REPORTERS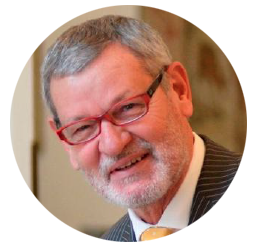 Prof. Luigi Zambelli
MD of Studio Acta, stenographer, author of   books on techniques of speech to text reporting, teacher and coordinator of training courses for graduates (Post Graduate Masters), as well as a member of the Board of Directors of the "G. Aliprandi – F. Rodriguez of Florence and of the Scientific Committee (education and training) of Intersteno (international research and study association in the area of ​​parliamentary reporting and judicial reporting)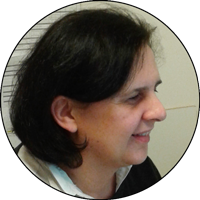 Roberta Sighele
Team Leader
and senior Speech to Text Reporter
Certified by Accademia Aliprandi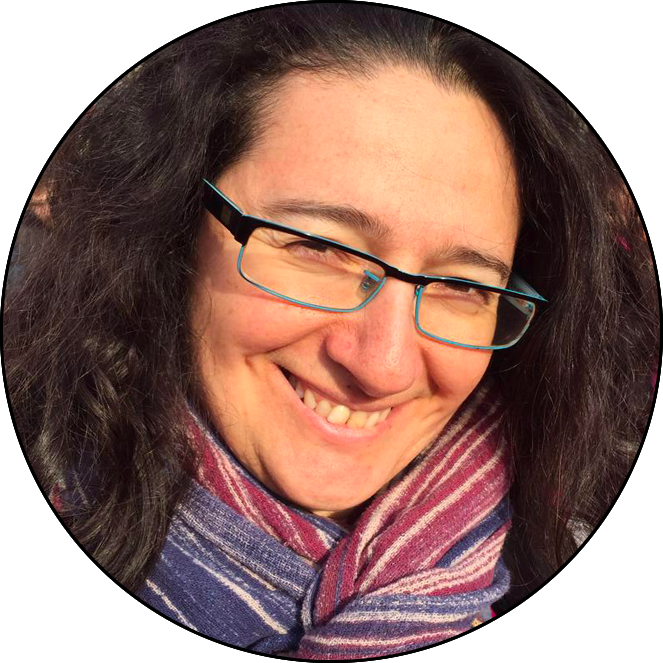 Alice Simone
Senior Speech to Text Reporter
Certified by Accademia Aliprandi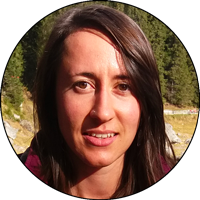 Elisa Dalleaste
Senior Speech to Text Reporter
Certified by Accademia Aliprandi
Cinzia Ciprì
Transcriptionist
Classified 1st at Intersteno International Championship, Budapest 2015
Certified Accademia Aliprandi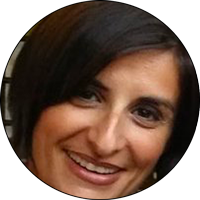 Gaia Fisichella
Court Reporter and Transcriptionist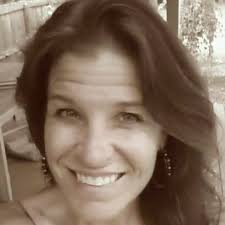 Caryn Broome
Registered CART provider, Atlanta, Stati Uniti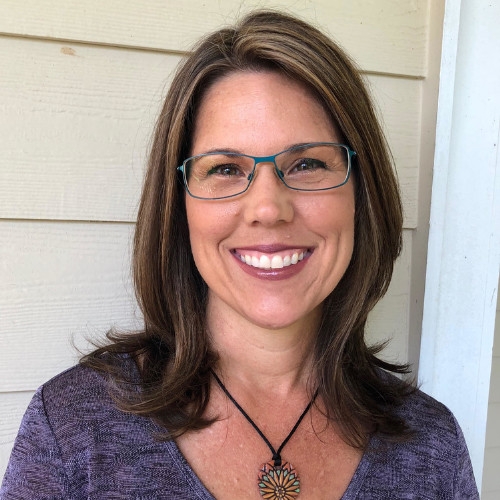 Rebecca Moore
professional with proven track record of accurate captioning & transcripts for Equal Access & Universal Learning as an Academic Success strategy, Georgia, Stati Uniti
THE EXPERTS OF RESPEAKING
IL RESPEAKING A SERVIZIO DELLA MEETING INDUSTRY
Speaker Independent vs Speaker Dependent transcription software: in order to ensure accuracy, we work with speaker dependent software (the most widely known and used is Dragon Naturally Speaking). The respeaker listens to the original soundtrack of a live event or to an audio file and repeats it into a speech recognition software, which turns the recognized utterances into written text. We can create live subtitles that are displayed on a screen with minimum delay for deaf or hard of hearing audiences.
 SUPPLIERS OF THE MEETING INDUSTRY IN ITALY
Thanks to the respeaking, the speech recognition technology based on the dictation in real time of what the respeaker hears in his/her headphones, the proceedings of a conference or congress can be made available. Studio Acta has specialized in subtitling service for both deaf and hard of hearing conference delegates. An innovative service provided by Studio Acta to the congress world is simultaneous translation subtitled and transcription in real time in English.
Have you participated in a conference that you wish had been documented? 
A Conference can be defined as any exchange of knowledge, information or a discussion in a prearranged meeting with a formal agenda.
The "shelf life" of a conference is generally  the duration of the conference itself, however if  the content of a conference is somehow recorded, its  shelf life can be a lot longer than its  duration. By creating an audio  or video recording of the conference and getting it professionally transcribed, we can offer participants and organizers alike a record of what has been discussed.
Audio / video recording and transcription has inherent advantage over manual registering as it reduces the chances of human errors.
Intelligent verbatim  and real time speech to text reporting:
Intelligent word to word (verbatim) transcription has become an integral part of conference transcription. It means eliminating miscellaneous words or interjections used in verbal language like "you know", "like", "err" etc without ignoring any vital piece of information expressed in the conference. Any transcriptionist doing Conference Transcription must be capable of accurately conducting this exercise.
Thanks to the advanced technology available nowadays (voice recognition software) used by highly professional respeakers, Studio Acta is able to provide conference organizers real time "intelligent verbatim".  This means that during and shortly after a day's conference (normally within 2 hours after the end of a days conference), attendees, speakers, organizers, press and anyone who is interest can receive the transcription of  what has been presented and discussed, including Q&A sessions, debates, interviews etc.
 Have you participated at a conference with parallel seminars?
Speech to text reporting allows you to read what has been discussed and presented at a seminar which you could not attend because you were busy networking or attending a parallel session or presenting yourself. Often at trade shows, exhibitors miss out on the possibility of attending educational seminars, if interested exhibitors can read the content of a seminar  and share amongst colleagues.
 Speech to text reporting allows non-participants to take part at a conference from "home" and sponsors to benefit from longer and wider visibility!
Often due to high travel costs and reduced budgets, companies, universities and in general  any organization cannot afford to send to the  an international conference more than one participant. Those that cannot attend miss out! Conference reports allow organizers to share also amongst non participants the  content of a conference.
The publication of conference reports (be is paper or digital) can offer an opportunity for SPONSORSHIP and for brands to have a much longer visibility!
Here's what our clients are saying about STUDIO ACTA
As Director of the Department of Economics and Business Sciences and Economics Law of the University of Milan-Bicocca, I confirm that, thanks to the professionalism and timeliness of the service, our Department has been using for many years Studio Acta, allowing us to enhance the congress and seminar activities.
Studio Acta are on our supplier database, because of their excellent service. We keep Studio Acta in mind for future occasions. Thanks again!
I thank the Studio Acta team for the quality of the translation that allowed us to publish our paper on one of the most prestigious academci journals.
Our Association avails itself of  the services of Studio Acta for institutional meetings, conventions and events, The services provided to date are fully satisfactory, both for the respect of the contractually established times, and for the content of the service performed, as well as, in general, for the availability of Studio Acta.
LEGAL ADDRESS:
STUDIO ACTA di LUIGI ZAMBELLI
Via Minghetti, 20b
38037 – Predazzo (TN), Italy
Vat Number: 01360190225
Fiscal Code: ZMBLGU48B01M113O
email: info@studioacta.com  studioacta@pec.studioacta.com
HEAD OFFICE:
Via Monte Cauriol, 2 – 38068 – Rovereto (TN)
OUR OFFICES IN ITALY:
Via Monte Cauriol, 2 – 38068 Rovereto
+39 333 7267372
Via dei Latini, 39 – 00185 Rome 
+39 06 4466142
Via Marocco, 13 – 20127 Milan 
+39 333 7267372
Via Fiano, 1 – 10143 Turin
+39 333 7267372
CONTACT US IMMEDIATELY FOR AN OFFER